RainCross Window Cleaning Contact Information
Address: 2900 Adams St. Suite B-18, Riverside, CA 92504
Phone: (951) 329-5804 Fax: (951) 687-2781
Business Hours: 9a-5p M-F, S-S By Appt.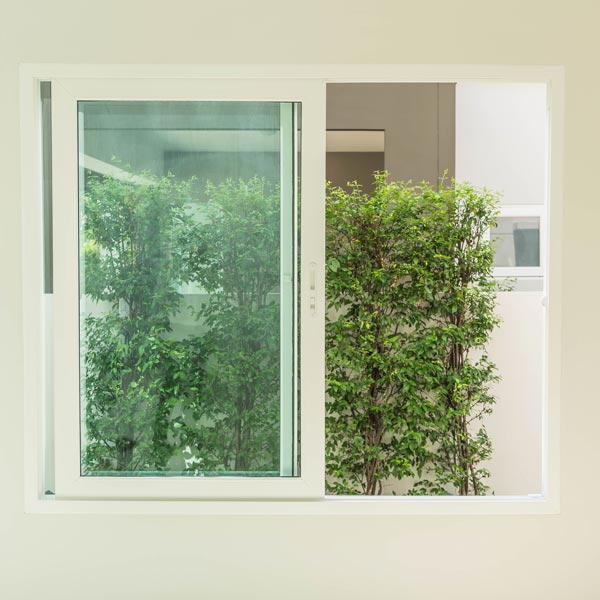 Request A Free Estimate
Let us come out and walk your job, explain what makes us different, and provide you with a written estimate along with a proof of our liability and workers comp insurance.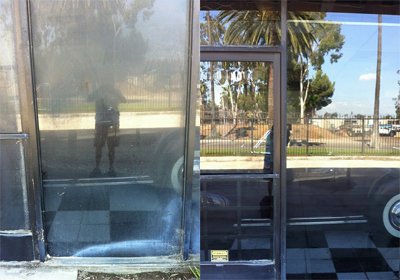 Dutton Motors of Riverside
Dutton Motors was thrilled at their results (shown above).
We are able to remove years of neglect and leave our clients with beautiful inviting windows.
Our detergents are strong enough to remove hard water spots yet still biodegradable.
Call us today at (951) 329-5804 and discover what we can do for you.
Gary & Marina Poulson
Owners
Gary and Marina founded RainCross Window Cleaning and are involved in the day to day operations.  Gary is often on jobs personally and trains newly hired assistants while Marina is active behind the scenes.
To reach us directly, please call (951) 329-5804.
Debbie Poulson
Operations Manager
Debbie is Gary's sister and the operations manager for the business.  She runs the day to day operations and will likely be the person who answers your phone call.
To reach Debbie, please call (951) 329-5804