Window Cleaning Corona Company
That's a pretty bold statement to make. The truth is there are a number of good window washing services in Corona-Norco; heck, we trained most of them (before they decided to leave us and undercut our pricing).
For over 10 years, commercial and residential window cleaning has been our primary focus. We not only make your windows look fantastic, but we provide a safe and smooth experience.
It's not just our training and experience that makes us the best window cleaning Corona company.  Other important factors are:
REPUTATION – We have an excellent reputation for quality window cleaning and happy clients.  Please take a moment and read our reviews.
CARE OF YOUR PREMISE – We take great care to protect your floors, furniture, landscape and walls. We believe an ounce of prevention is better than a gallon of apology and make-right.
LIABILITY INSURED – While we take great preventive measures, sometime accidents happen. Our liability insurance will cover any damage we cause to your premises.  We will leave your home or business exactly as we found it, except for the dirty windows of course.
WORKERS COMPENSATION INSURED – This is really what separates us from most.  If a window washer without workers comp insurance slips off a ladder and breaks his back, YOU as the home or business owner are PERSONALLY liable for his injuries.  With the cost of healthcare, your one million dollar homeowner policy will hardly put a dent in the medical costs, attorney's fees, and damages sustained. Meaning that when the dust settles, this worker will not only enjoy the clean windows but living in your home as well.
RELIABILITY – We are not like the cable company who provides a 4 hour arrival window.  We make scheduled appointments and arrive on time.
VALUE PRICING – Our standard pricing is lower than any franchise window company because we don't have to pay up to 30% royalty fees and we will beat any LEGITIMATE, INSURED, LICENSED company's price.  WE WANT YOUR BUSINESS.
There are a few window cleaners in Corona that will clean your glass, but we offer the complete package. Clean windows, convenient on-time appointments, protecting your home or business while we work, and insurance should something happen. Truly we are the best overall Corona Window Cleaning Company (and all of the Inland Empire).
Just A Few Of Our Norco Window Cleaning Clients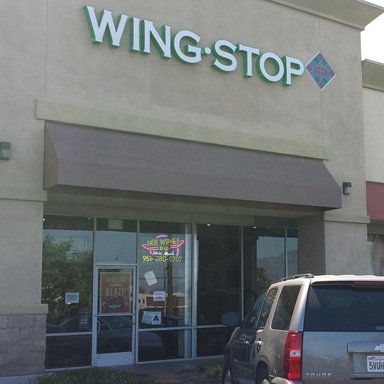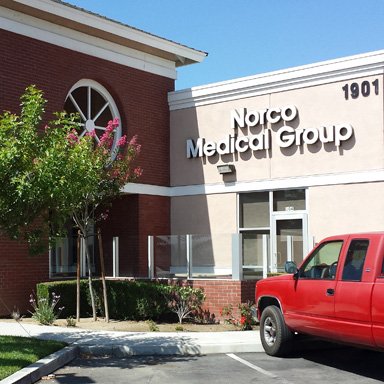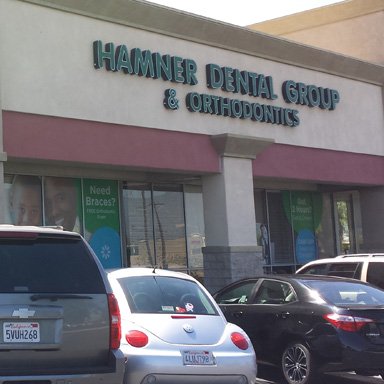 Just A Few Of Our Corona Window Cleaning Clients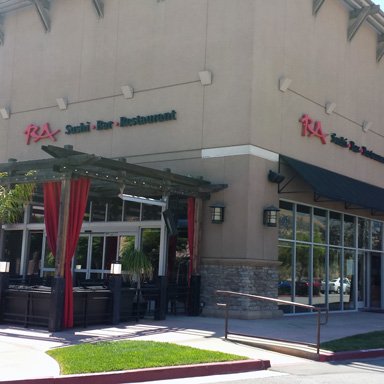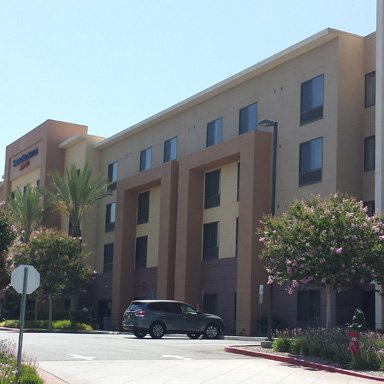 Springhill Suites - Corona
Just A Few Of Our Eastvale Window Cleaning Clients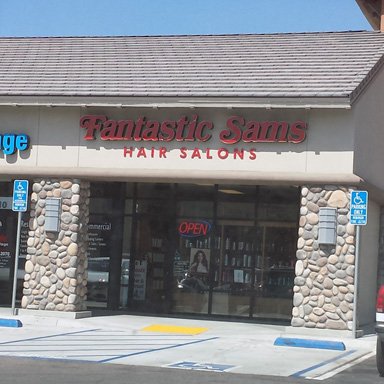 Fantastic Sams - Eastvale